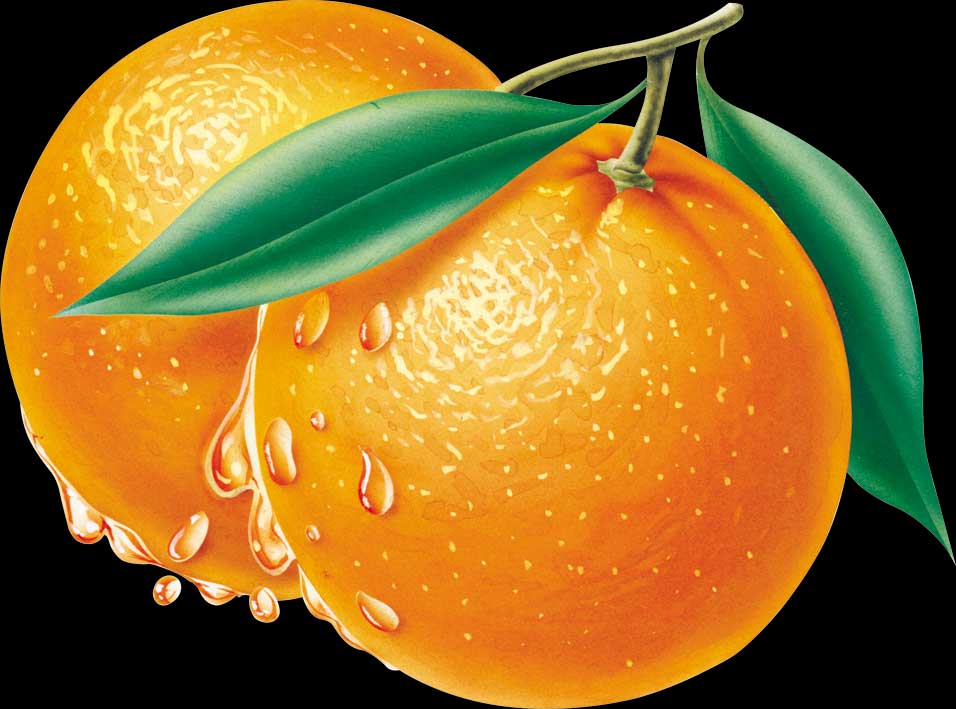 C-VIT




Food Supplement




C-Vit Drops




Orange Flavored
composition :
Each 1 ml contains 100 mg Vit. C
Action :
Vitamin.Cideflciency is relatively frequent amQ!l9 children, especially the bottle-fed ones suffering from often recurrent dermatosis, gingivitis aphthous stomatitis, chronic conjunctivitis and rhinitis. All these symptoms are easily cured by frequent intake of Vitamin C. Also adaptation and resistance to cold are increased in a considerable manner by the intake of Vitamin C.
Indications :
Food Supplement For Vitamin C
Dosage :
The minimum daily requirement of vitamin C for
infants and Children are:
0.1 ml (3 drops approximately)
0.2 ml (6 drops approximately)
Unless prescribed
dosage will be as following :
3-6 drops per 24 hours.
6-12 drops per 24 hours
Package :
Plastic Container 15 ml with dropper
Storage:
Store at room temperature protected from light.
Produced by:
 UniPharma for El Hadidi Pharma