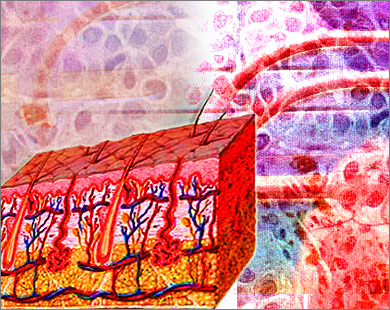 DAFREX TABLETS
Composition:
Each tablet contains:
Diosmin 450 mg
Hesperidin 50 mg
Indications:
-Trearment of symptoms related to veinolymphatic insufficiency e.g. heavy
limbs pain, varicose veins
.Treatment of functional symptoms related to acute haemorrhoidal attacks.
Dosage and mode of administration:
-In venous insufficiency, 2 tablets daily (one taken at lunch time and one taken
at dinner time
-In haemorrhoidal attacks, 6 tablets daily, for the first 4 days, then 4 tablets
daily for the following 3 days (in divided doses in lunch and in dinner time).
AdvFrse effect:
Some.cases.otmihnr gas.tr.o-inte!lS.ti.nal_disoLders have beeurepo~ which
never required cessation of the treatment. Any gastro-intestinal discomfort could be avoided by taking Dafrex during meals.
Warnings and Precautions:
-Haemorrhoidal attacks:
The administration of Dafrex does not exclude the specific treatment of other
anal diseases, the treatment must-be for short duration.If symptoms are not
relieved rapidly, proctological examination should be done and treatment should be reviewed .
• Pregnancy and Lactation:
– In pregnancy, clinical studies on animals did not reveal an evidence of
teratogenecity. On th~ other hand, to date, studies on human have not revealed
any harmful effect.
– In lactation, as there is no enough information about excretion of Dafrex in
mother's milk, lactation is not advisable during the course of treatment.
How Supplied:
Box of3 strips, each contains 5 (film coated) tablets.
Store below 30oC, protect from light
Keep out of reach of children
Produced by :
EGYPHAR