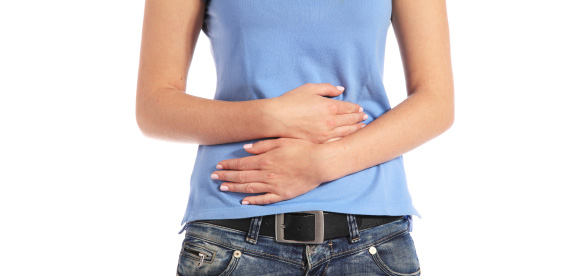 Viscera tiemonium methyl sulphate
Antispasmodic
Composition :
– Syrup: Each 5 ml contains 10 mg Tiemonium methyl sulphate
– Ampoules: Each ampoule 2 ml contains 5 mg Tiemonium methyl sulphate
Properties :
– Viscera® (Tiemonium methyl sulphate) is an ntispasmodic . reduces muscle s asms of the intestine, biliary system, bladder and uterus. It stabilizes the cell membrane by reinforcing the binding of calcium with membrane phospholipids; also it competitively antagonizes the action of acetylcholine, so
reduces the muscle contraction and relieves pain.
– It is a quaternary ammonium antimuscarinic agent with peripheral effect similar to those of atropine.
Indications :
–  Spasm and pain of gastrointestinal, biliary, urinary and gynecological diseases e.g. gastro- enteritis,' diarrhea, biliary colic, abdominal pain, cholecystitis and spasmodic dysmenorrhea
– Pain associating functional digestive disorders
– Renal colic
Contra indications :
• As all antimuscarinic agents, it should not be used with urethroprostatic disorders or with closed angle glaucoma.
Dosage :
– Syrup: 1 teaspoonful (5 ml) / 5 kg 3 times daily.
– Ampoules: 1 ampoule IM or slow IV up to 3 times daily.
How supplied :
– Syrup: Bottles of 120 ml
– Ampoules: 2 ml ampoules in packs 0(3 ampoules.
– Keep all medicaments out of reach of children
Product of:
AMOUN PHARMACEUTICAL CO. SA~
EI-Obour City, Cairo, Egypt.